The Carbon County Fair Board is pleased to present a new competition for 2021
Do you love to decorate? Enjoy having Dinner Parties? Let your creativity flow!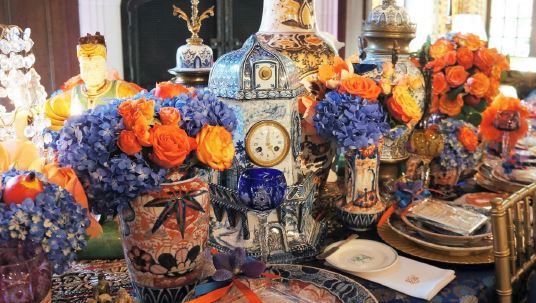 Creative Tablescapes!
Do you enjoy putting together the perfect table for holidays or parties?
Come show off your skill and creativity in this new competition!
---
Tablescaping Downloadable Information Below
---
Alternate Judging procedure: Have the three judges walk through the exhibit with an attendant who will write down the cumulative score and comments. The judges can decide among themselves what a final score will be. This might save time and paperwork.